Advisory Board
The SignalX Advisory Board are responsible for the philosophy and direction of the SignalX ecosystem.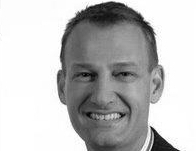 Innovation Director - Industrie&Co
More Trustees's coming soon.
Operations Team
The Operations Team are responsible for the day-to-day operations of the SignalX ecosystem.
Jonathan Hooker
Chief Executive Officer
Jonathan's passion for creating great software and building next generation companies drove him to found SignalX. Jonathan wants to help shape new decentralised economies that can truly enhance the world.
Jonathan has spent the last 14 years building software products for the banking industry and blue chip companies, in New York, London and Hong Kong. Jonathan has gained world-class experience and contacts overseeing full-stack projects for clients such as MasterCard, BNP Paribas, HSBC, Citi, Symantec, Kraft and Pfizer.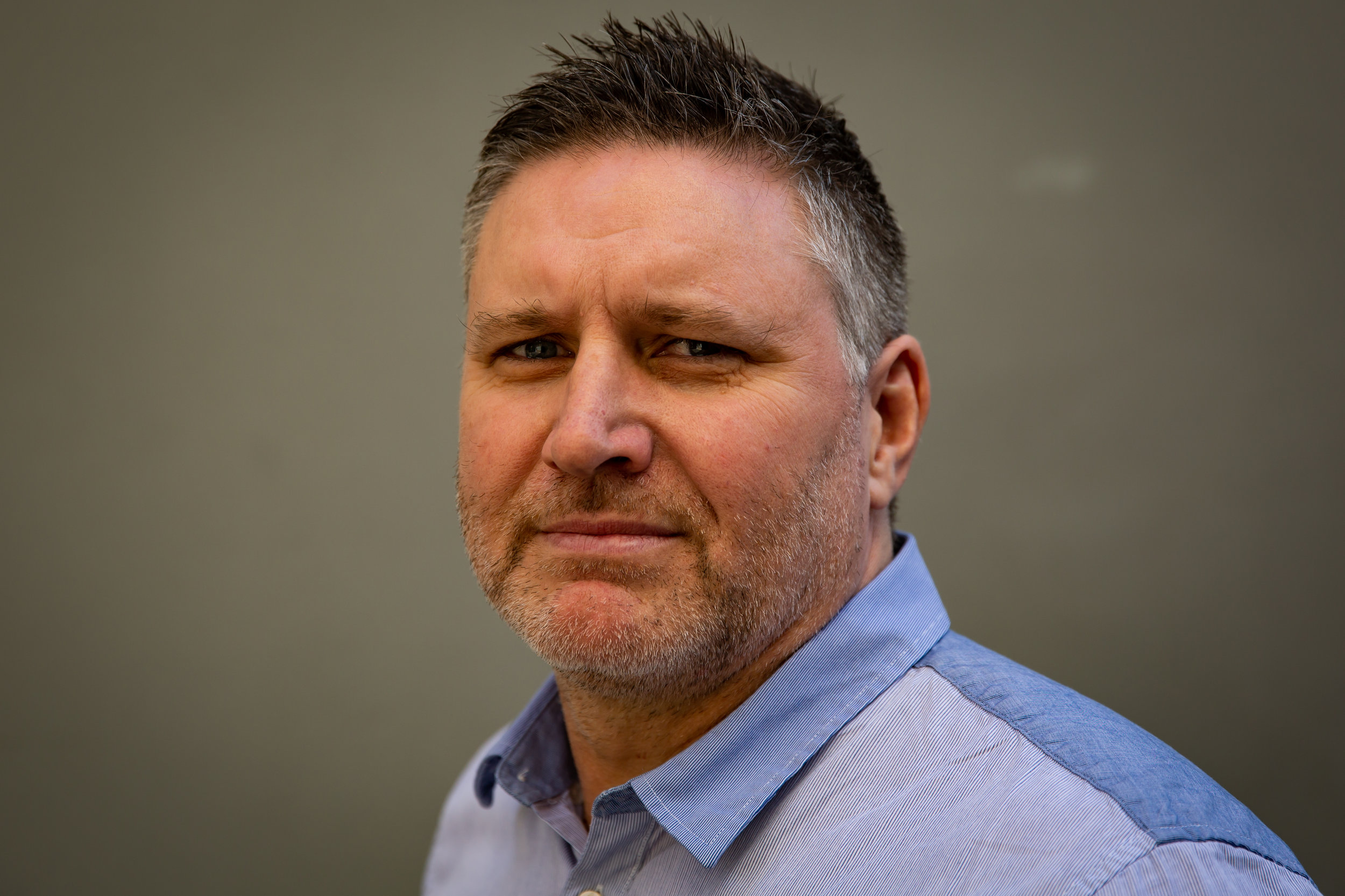 Anthony Smith
Chief Technology Officer
With over 25 years' experience as a developer and technical lead Anthony brings real technology weight to the SignalX team. Anthony is a keen crypto miner and loves deep diving into convergence, where Blockchain meets other key tech like AI and ML.
Anthony has had a diverse career, having worked in embedded devices using assembler, Windows device drivers using C, through to web and client/server applications using technologies such as C#, SQL Server, C++ and Delphi.
Jennifer Zanich
Innovation Director
Jennifer is passionate entrepreneur through and through, from Silicon Valley to Sydney she's the go to person to help companies and teams with digital transformation and innovation.
Shawn Lindsay
Chief Operations Officer
Shawn is a long time crypto investor and ICT industry veteran with a strong understanding of the blockchain protocols, technologies and the decentralised ecosystem. He has a powerful vision of the disruptive possibilities the decentralised economy.
Shawn brings 35 years of technology industry experience gained working for global and local sector leaders, delivering full cycle advisory and implementation services for large scale transformation programs for many Australian corporate and government organisations.
Meg Dennis
Chief Strategy Officer
Meg is an entrepreneurial and accomplished innovator who coaches teams around lean approaches, design thinking and enjoys working with businesses to help them know their customer and stay ahead of the curve.
Megs' areas of expertise are in her ability to crystalise business strategy as well as the implementation of business models. Meg has launched 10+ innovative and patented new products working with her own start ups, the Virgin group and diverse range of businesses from auto, pharma, finance and IoT.